Storytelling Webinar: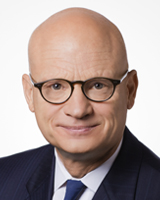 Writing/Storytelling- Wayne Friedman- Sat., November 15th
I'm the bald-headed reporter who likes to shoot many of my own stories. It's what I have always done. My book, It Takes More Than Good Looks to Succeed at Television News Reporting, now in its Second Edition, is required reading for major college journalism programs in the United States, Canada, and Europe. Since 1990, I have conducted more than one-hundred narrative writing and visual storytelling seminars for newsrooms and national organizations in the United States and overseas. Many people know me as the recipient of fifty-one Emmy(R) awards. I earned thirteen of them for Writing, and fourteen others in the category of On Camera News Talent. There have been other multiple Emmy(R) awards in the categories of Breaking News, Feature Reporting, Feature Series, Sports Reporting, and News Programming Special. I am also a member of the Northern California chapter's Silver Circle. In 2011, I received my 50th Emmy(R) award for shooting and editing my own stories as a multi-media journalist. After the 51st, I retired from that competition, and now encourage others. Link to RSVP for Webinar:  https://goo.gl/forms/8JMlgphZjP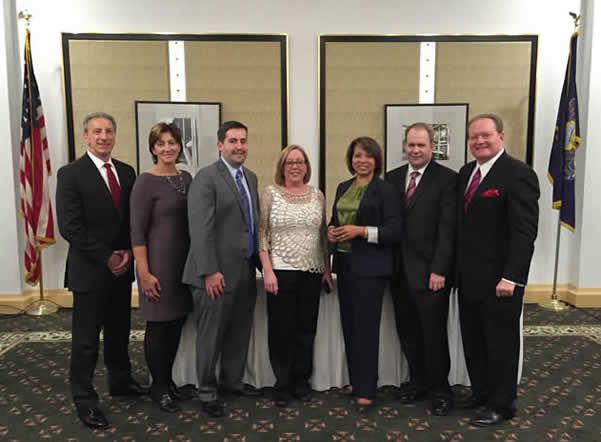 "Meet the Pittsburgh News Directors"- L to R: David Solomon, NATAS President (WQED Multimedia), NATAS Executive Director, Mike Oliveira (WPXI), Anne Linaberger (KDKA), Darryl Ford Williams (WQED Multimedia), Justin Antoniotti (WTAE), Moderator Michael Bartley (WQED Multimedia)
Thursday, October 23, 2014- "Meet the Pittsburgh News Directors"
News Directors from the major stations in Pittsburgh will take part in a panel discussion on trends in the industry.  Hear directly from the decision makers on the importance of social media, how they determine coverage for their stations and other topics relevant in the broadcasting arena. To register, click here.
Event location: Engineers Society, 337 Fourth Avenue, Pittsburgh, PA 15222
Registration begins 11:00am, program 11:30-1:00pm
Cost is $25 for members ($30 for non-members), students $15
Lunch included
Open to media and communication professionals and students
Speakers are the heads of the news and content departments in Pittsburgh
Learn how to get media coverage, industry trends
RSVP by Monday, October 20
Panelists include:
Justin Antoniotti, News Director, WTAE-TV
Darryl Ford Williams, VP of Content, WQED Multimedia
Anne Linaberger, News Director, KDKA-TV
Mike Oliviera, News Director, WPXI-TV
Moderator: Michael Bartley, WQED Multimedia
RECENT EVENTS:
Meet the Philadelphia News Directors: Read about coverage on PhillyChitChat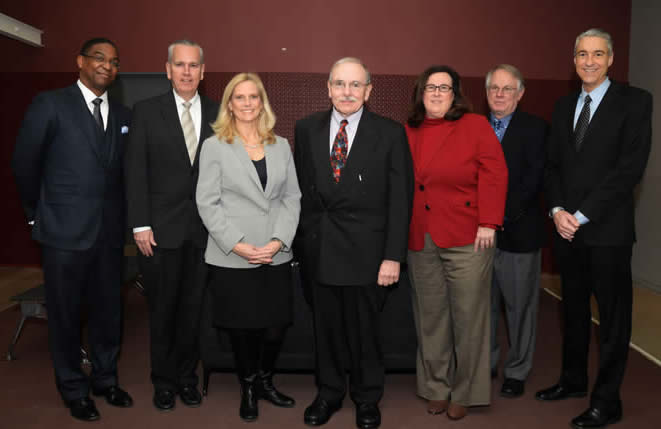 Left to Right: Anzio Williams, Jim Driscoll, Lori Doyle (Drexel), Al Tedesco (Drexel), Susan Schiller, Chris Satullo and Tom Davis1
Meet the News Directors in Philadelphia- January 8, 2014, 8:00am-10:00am
NATAS Mid-Atlantic and Drexel University co-hosted a panel discussion with the News Directors from the Philadelphia region. It was a unique opportunity to hear from the decision makers about news trends, the challenges of covering news in the region and the importance of social media. The panel was moderated by Susan Buehler, Bellevue Communications, a NATAS Mid-Atlantic Past President.
The panel includes:
Tom Davis, 6ABC
Jim Driscoll, FOX29
Chris Satullo, WHYY
Susan Schiller, CBS3
Anzio Williams, NBC10
Moderated by Susan Buehler, Bellevue Communications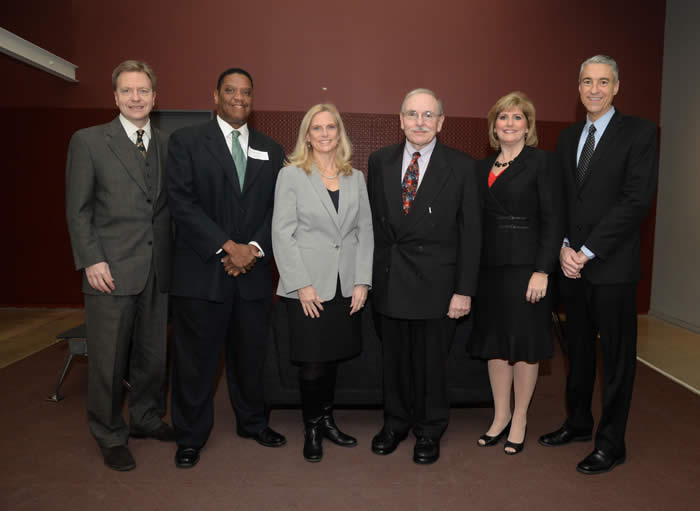 Left to Right: Bernie Prazenica, Rob Royal, Lori Doyle, Al Tedesco, Susan Buehler, Tom Davis